Last year, courthouses throughout Uzbekistan tried more than 62,000 criminal, close to 300,000 civil and over 344,000 administrative cases, Podrobno.Uz cites the Supreme Court's press service in a report.
A total of 84,118 and 433,637 defendants were involved in the criminal and administrative cases, respectively. Compared to last year, there is significant decrease in certain categories of crimes, including illicit circulation of narcotics or psychotropic substances, rape, banditry, thievery, traffic violations and hooliganism.
That said, there is no data available on the number of acquittals or if there were acquittals at all. To be sure, then-acting President Shavkat Mirziyoyev stated in October, "courts issued not a single acquittal over last [several] years."
Among those currently imprisoned, not all will be able to enjoy amnesty. Among them is Agzam Farmonov, a human rights advocate.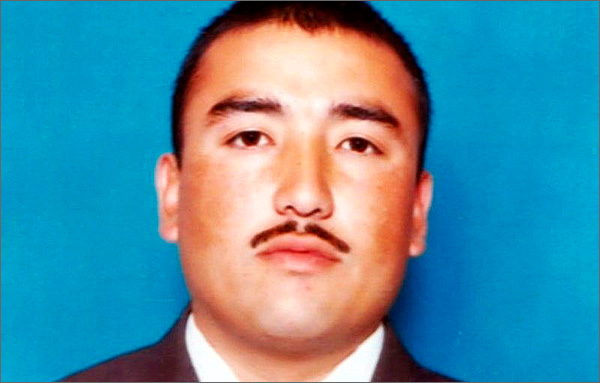 Agzam Farmonov

The formerly chief of the Syrdarya Regional Branch of the Human Rights Society of Uzbekistan (HRSU) was denied amnesty that was announced in celebration of the 24th anniversary of the Uzbek Constitution, Ozodlik Radio [the Uzbek language service of RFE/RL] reports.

"My husband called me late February 3 and said he was deprived of right for amnesty. He told me, 'Ozoda, the amnesty commission has thrown be overboard again.' We were very hopeful he would be freed this year. I was somewhat hopeful given the release of one or two political prisoners and [the fact] that the authorities permitted local human rights advocates to meet my husband," Ozoda Yakubova, Mr Farmonov's spouse, has said.

Ms Yakubova saw her husband for the last time mid-November 2016 in the Jaslyk Prison in Karakalpakstan; Mr Farmonov reported feeling not bad.

Mr Farmonov was slated for released on April 29, 2015. Ms Yakubova was received at the Penalty Enforcement Chief Administration two weeks prior to said date; she was informed her husband was transferred from Jaslyk to a pre-trial detention facility in Nukus, the capital of Karakalpakstan. She was not informed of reasons for transfer, but she later learnt her husband's imprisonment was extended by another five years and 26 days for allegedly "failing to comply with lawful demands of the administration" of the prison he was incarcerated in.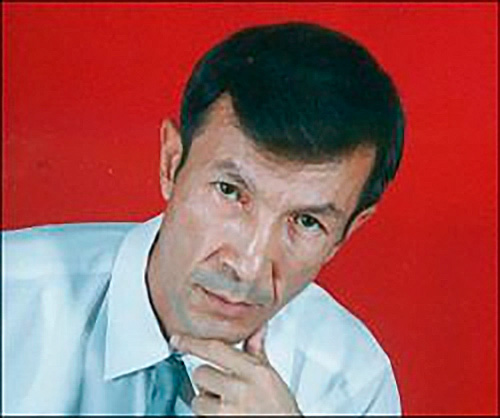 Dilmurad Sayid

Dilmurad Sayid, a journalist and human rights advocate now 55 years old, is facing the same fate. A special commission looked into his case on February 2, and was reportedly unable to positively characterise his behaviour in prison, Ozodlik Radio reports, citing Abdurakhman Tashanov, a member of the Ezgulik human rights society of Uzbekistan and public defender for Mr Sayid.

"We were presuming, given a number of released civil society activists, that our colleague and friend Dilmurad Sayid would be able to return home soon, too. Unfortunately, we have recently learnt that he was not amnestied nor was his imprisonment term decreased. In addition to that, our society has recently received a letter, in which he writes that his complaints are not reaching intended addressees," Mr Tashanov says.

According to him, Mr Saying wrote in those letters that a criminal case he is tried under is trumped-up, while there were gross violations of procedures during investigation and trial.

"He wrote to us that he no longer hopes that his complaints would be thoroughly considered and the criminal case be annulled," Mr Tashanov reports.

Obid Saidov, the imprisoned human rights advocate's younger brother, told Ozodlik about his brother's deteriorating health and appealed to international organisations not to be indifferent to his fate.

"During the last meeting, I noticed that he lost half of his weight. In addition, his chronic tuberculosis significantly disturbs him. I am tortured by the fact that my brother is in such a miserable psychological condition," Obid Saidov says.