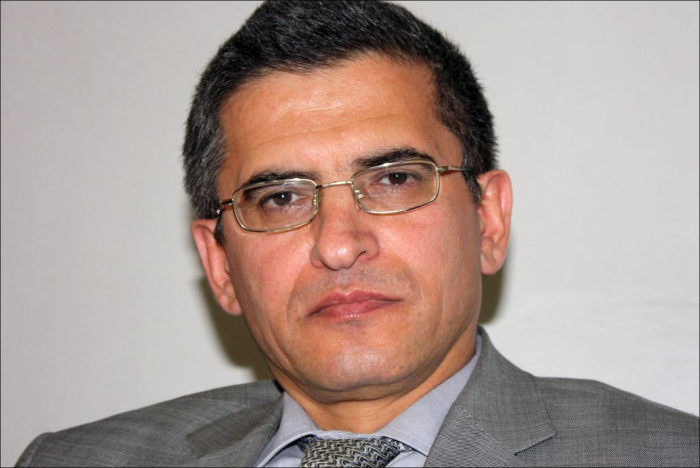 Tajik Consul General in Saint Petersburg Davlat Nazrizoda. Photo by Radio Ozodi

Tajikistan launched consulates in two more cities in Russia, Saint Petersburg and Novosibirsk. Talks on organisational aspect of the consulates' activities are underway at this time, Asia-Plus reports, citing the Tajik foreign affairs ministry.

Honorary Consul Muhammadnazar Mirzoda used to represent Tajikistan in Saints Petersburg. The two new general consulates in question are launched in addition to two other Tajik consulates in Yekaterinburg, headed by Safar Sarov, and Ufa, headed by Olimkhon Shamsov, and one at the Tajik Embassy in Moscow.

The new consul-general in Saint Petersburg, Davlatali Nazrizoda, who was the head of the information department under the Tajik MFA; Shamsiddin Zardi will represent Tajikistan in Novosibirsk and they are joined by two honourary consuls in Kaliningrad and Petrozavodsk.