For the period until Saturday, 12 April 2017, all banks of Uzbekistan are ordered to suspend payments under import contracts and signing contracts for payment of imported goods delivery.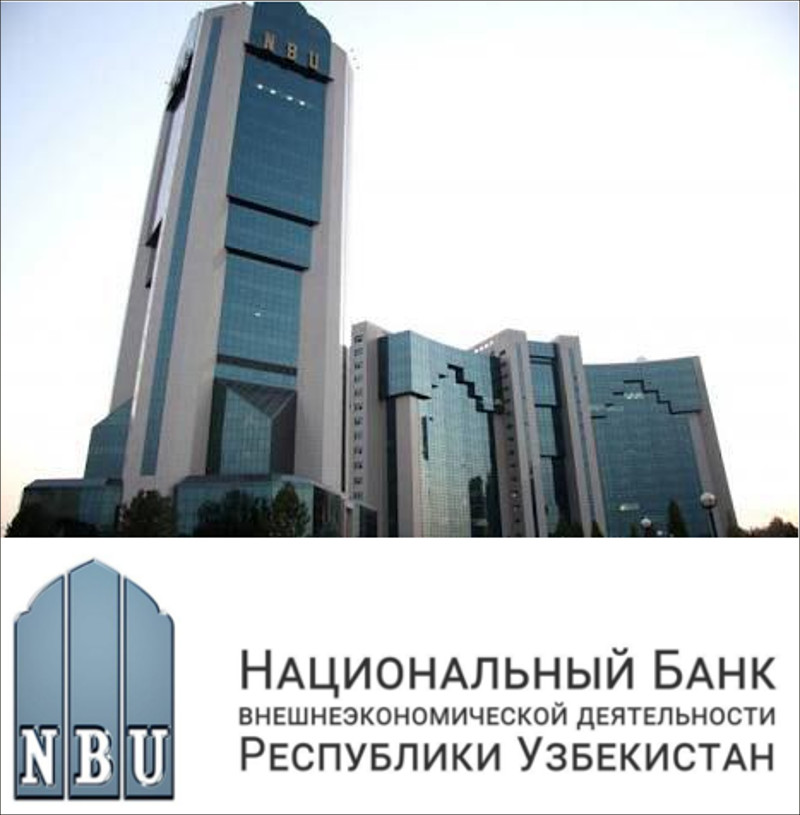 The day before, the indignant representatives of one of the Russian entities dealing with the supply of products to Uzbekistan turned to the editorial office. 'Terms of payments to our address were ruined. We had delivered the goods, the payment was due this week, but the bank in Tashkent told us that the payments are delayed. How much, for how long - it is not known,' the entrepreneurs complained.

A source in the management of the National Bank for Foreign Economic Affairs of Uzbekistan confirmed to 'Fergana' about the fact of the verbal ban on payments.

'Yesterday, a conference call took place when the country's Central Bank management issued an oral decree that all import contracts should be suspended. We do not know how long the ban will last, but we were told not to sign or pay any import contracts until Saturday. If even one import payment passes, you would answer with your head,' the source said.

The press service of the President of Uzbekistan About also reported about the conference call chaired by Shavkat Mirziyoyev.

According to the data voiced at the meeting, last year the volume of imports by following enterprises had increased: 'Uzbekenergo', 'Almalyk' mining and smelting factory, 'Uzbekengilsanoat', 'Uzstroymaterialy', 'Navoi' state mining and smelting factory, Uzpahtasanoatexport and many other companies. And such enterprises as national 'Uzbekneftegaz' company, 'Almalyk' , 'Uzbekengilsanoat' joint-stock companies and others imported products, analogues of which are successfully produced in Uzbekistan. Some companies also imported products that are not characteristic of their main activities, the press service of the head of Uzbekistan reports.

During the meeting the State Customs Committee was instructed to establish a permanent tight control over the compliance of the structure and the range of imports to the activity profile of importers and to report monthly to the heads of complexes of the Cabinet of Ministers for the efficient adoption of appropriate measures to prevent the import of non-conventional goods.

And Shavkat Mirziyoyev threatened the heads of large companies and enterprises that they will answer severely or be even dismissed for the further import growth, especially of the raw and other material analogues produced in Uzbekistan, as well as the diversion of foreign exchange resources for non-traditional imports.