The trial over so called "GTA" gang, nine members of which are natives of Kyrgyzstan, Tajikistan and Uzbekistan, in Moscow oblast did not proceed because of the shootings.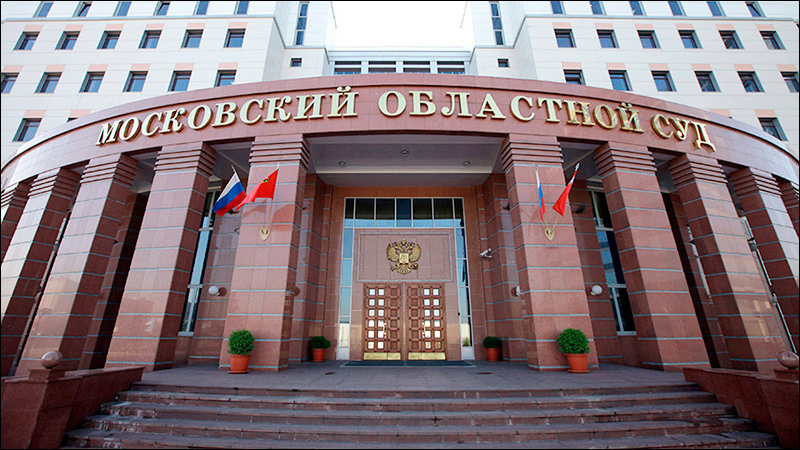 Moscow oblast court

Five members disarmed guards, opened fire in the court and tried to take hostages, TASS informs. According to lawyer Sofia Rubasskaya, who was in the court house at the moment of the incident, bailiff and one of the guards were injured.
"We were at another trial when we heard shots. There were around 20 shots made. We have been evacuated. I saw a woman, who was a bailiff, her face was covered in blood. And another armed guard was injured too", she said.
Three members of the gang shot dead and two other injured as a result of the incident.
According to RBC, there were nine defendants of the so called "GTA" gang case named so after the action video game because of the charges imposed: armed robberies, banditry, murders, forging and keeping firearms.
The investigation of the "GTA" case revealed that the gang started their criminal activity in Moscow oblast in 2012. Gangsters usually made traps for car owners forcing them to stop and killing them collecting cars and money. The "GTA" gang is accused of murdering 17 people and injuring two others. A leader of the gang was killed during the apprehension of the gang members in 2014.
Fergana News Agency