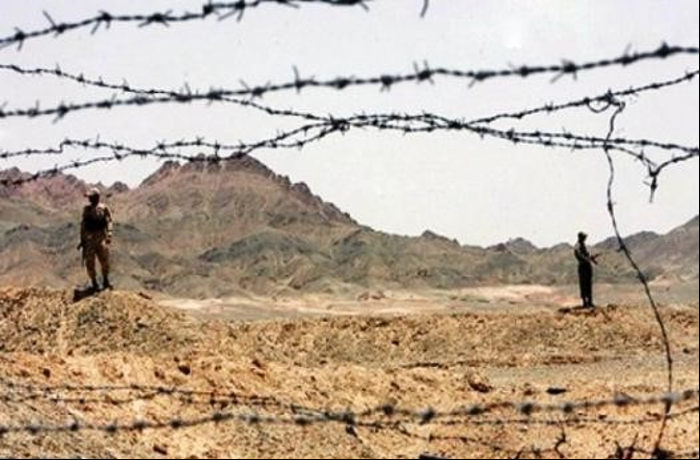 Authorities from the north-eastern Afghan province of Badakhshan have accused Tajik border guards of killing Afghan civilians.

The Commander of the border police brigade, Mohammad Aman Naseem, told the Pajhwok news agency that Tajik border guards had killed two Afghan civilians in the village of Yakhdro in the Ishkashim district of Badakhshan province. According to him, the body of one civilian had drowned in the water, and the other was discovered on the banks of the Pyanj river. Naseem said Tajik security forces had already been questioned about their reasons for shooting the civilians, but had not responded yet.

Meanwhile, a member of the Afghan Badakhshan Provincial Council, Talibuddin Qaderi, noted that the Tajik security forces are not the first to kill Afghan civilians in Wakhan and Ishkashim—it has been happening for several years. For example, one and a half months ago, a local resident was killed in the Cove area of Wakhan district.

Qaderi also accused the Tajik border guards of killing innocent Afghans in order to simulate a fight against smugglers and receive awards from their leadership. "Tajik intelligence has promised that they will be awarded medals if they capture or kill a smuggler on the border with Afghanistan."

The Border Troops of the State Committee for National Security of Tajikistan categorically denied the statements made by Afghan officials, promising to provide a written response in the near future, the Asia-Plus news agency reports.

The length of the Tajik-Afghan border is 1,344 kilometres, of which 1,135 kilometres is located along the Pyanj river. Some sections of the border have a complex mountainous terrain, and Afghan drug smugglers use hard-to-reach mountain trails for the transfer of drugs to Tajikistan, which are then forwarded to the post-Soviet countries and Europe.

Shootings on the Tajik-Afghan border between border guards and Afghan drug traffickers occur regularly. There were 27 such clashes reported on the border with Afghanistan in 2016. As a result, according to the Tajik border troops, 14 smugglers were killed, six more were wounded and 18 were detained. Soldiers of the border troops, together with other law enforcement agencies, seized 904 kilograms of drugs meant from illegal trafficking, including 21 kilograms of heroin, 128 kilograms of opium, and 755 kilograms of hashish.