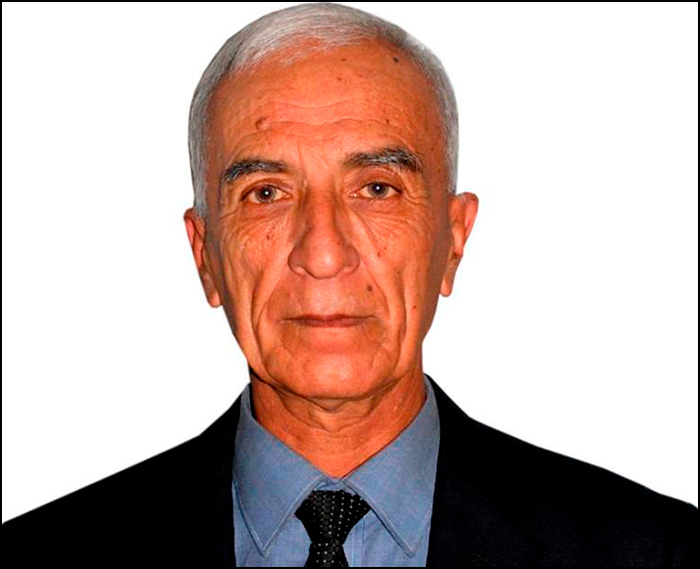 Murad Juraev

In Uzbekistan, on 4 December, Murad Djuraev, 65, a former political prisoner, has died. He was released in November 2015 as a seriously ill person. Only two years after his release, the authorities allowed him to go abroad for treatment, but they have not issued him an exit visa in time.

Murad Juraev spent 21 years behind bars. In the early nineties, he was a member of the Uzbek parliament. On 18 September 1994, he was arrested and accused of plotting a violent coup together with the leader of the opposition "Erk" political party Muhammad Salih.

In March 1995, Djuraev was sentenced to 12 years of imprisonment, but then his imprisonment was extended several times under Article 221 ("disobedience to the lawful requirements of the administration of the institution for the execution of punishment") of the Criminal Code of Uzbekistan.

Juraev was released only on 12 November 2015 - shortly after US Secretary of State John Kerry visit to Tashkent.

In prison, Juraev's health deteriorated significantly. According to the Association for Human Rights in Central Asia (AHRCA), over the years of imprisonment, he had lost his teeth, his nasopharynx had left constantly inflamed, he hardly moved and spoke, suffered from continuous headaches, needed surgical treatment of the spine. He wanted to fly to Germany for treatment, but the authorities banned him from travelling abroad.