The Tajik authorities have accused Abdusalom Odinazoda, a scientist living in Australia, of extremism, Ozodi Radio reports.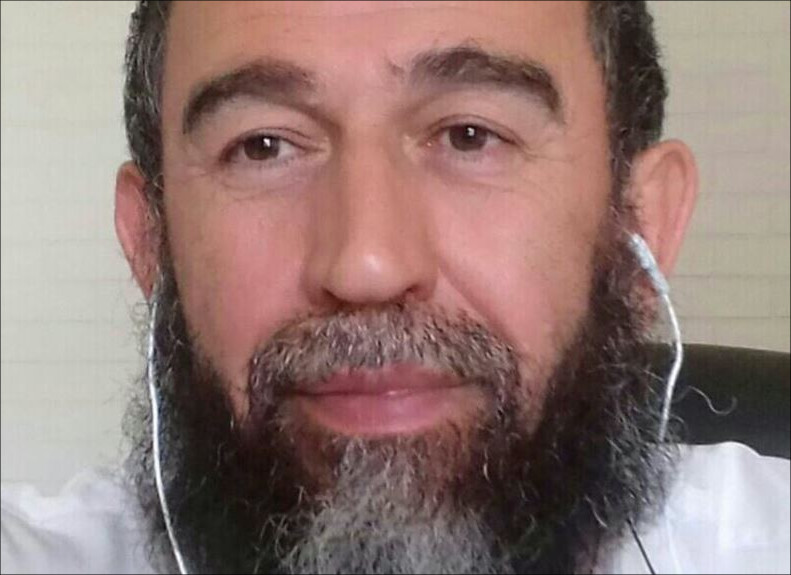 Abdusalom Odinazoda

Odinazoda stands accused of public incitements to overthrow the government and of extremist activity. A source in the law enforcement agencies of Tajikistan said that the scientist had disseminated extremist ideas in social networks for several years.

Abdusalom Odinazoda is a native of Isfara District in northern Tajikistan. He says that he has lived outside of Tajikistan for a long time and has never even been a citizen.

According to his Facebook profile, Odinazoda worked for a number of foreign companies and holds a doctor in biochemical sciences. Now, he teaches at the University of Western Australia. A few years ago. he returned to Tajikistan and taught chemistry at the Tajik Medical University for some time. Later he moved to Australia saying that he had been deported because of problems with his documents.

Earlier, he posted a lot in social networks on the identity of Tajiks and Zoroastrianism. But in the past few years, as Ozodi Radio notes, he began supporting militants of the banned terrorist group "Islamic State" openly, endorsing the former head of the Tajik riot police, Gulmurod Khalimov, who joined ISIS a few years ago and became one of its "ministers" before he was later killed by an airstrike. Several of his relatives in Tajikistan were convicted on charges of mercenarism.

One of the last posts published on his Facebook page is a video with the title "Uzbeks and Tajiks: what is preferable to us - slavery for Russians or Jihad in the name of Allah?".

Odinazoda himself rejects accusations of extremism. He declares that he only propagates Islam and advocates the unification of Muslims. "The Tajik authorities think that I support extremists and that my actions violate international law and sharia," he said.

"Many have said that I am a Salafi terrorist. But in this country, it is not forbidden to be a Salafite. Of course, here [people] are also afraid of terrorists and I know that my path is dangerous and thorny. And yes, perhaps this causes a headache for the Australian authorities," the scientist told reporters.

The reaction of the Australian authorities to these charges is unknown.