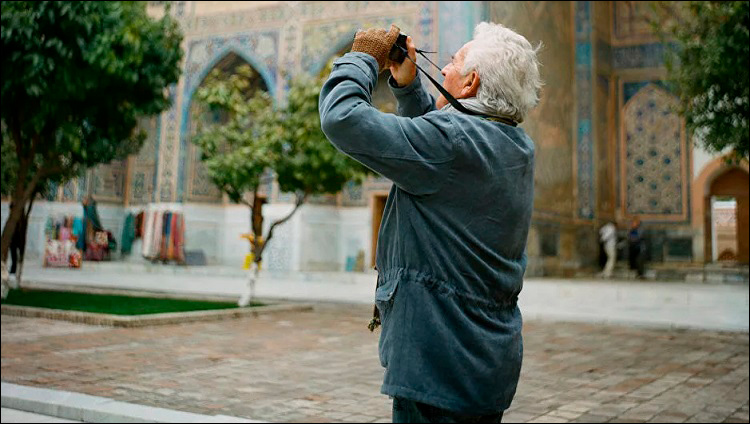 Photo by www.parusinfo.com

President Shavkat Mirziyoyev has allowed tourists to take photos and videos in Uzbekistan without restrictions through a decree signed on February 06. According to the document, tourists can now freely take photos of public places, buildings and structures. An upcoming list of exceptions has not yet been published by the authorities.

Until now, the media have frequently reported on the "photophobia" of the Uzbek authorities. A law enforcement officer could approach anyone with a camera and demand to delete pictures. As a legal basis, the police then usually referred to a list of secret objects – which itself was classified.

In Tashkent, there was a local law on photo restrictions. In 2007, it was removed, but the authorities revived it in 2015.

In August 2017, Current Time TV turned to the President of Uzbekistan with a request to clarify which objects can and cannot be photographed.

The Ministry of Internal Affairs responded to the query that "there are no restrictions for taking photos and videos for personal purposes and family viewing. But it is recommended to obtain a permission from the relevant organizations and local authorities for photo-video shooting if the material is to be exhibited publicly."

Guidebooks for Uzbekistan warn tourists to be cautious when taking pictures or videos of administrative buildings, in the underground, some sections of highways, and never photograph people in uniform. According to these guides, it is most dangerous to snap footage in the city of Andijan, where tragic events occurred in 2005. The authorities are still paying close attention to foreigners and an overly active photographer risks not only losing all his pictures on the memory card but also being interrogated.