Nodirbek Turakulov, a lieutenant colonel and senior investigator of the National Security Service of Uzbekistan (SNB) and his colleague Aleksander Veselov have been suspended from the case of journalist Bobomurod Abdullayev, human rights activist Surat Ikramov told Fergana on February 08.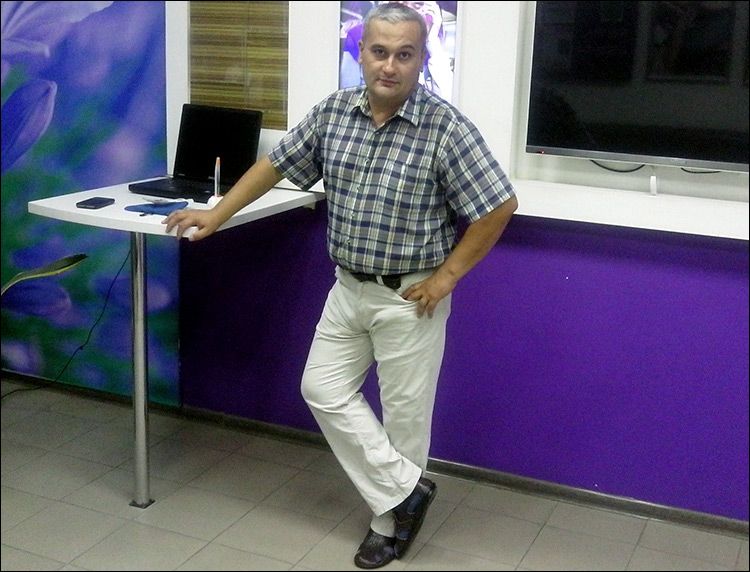 Bobomurod Abdullayev. Photos from his page on Facebook

At the same time, the criminal case against Abdullayev has been suspended while a group from the General Prosecutor's Office of Uzbekistan investigates allegations of unlawful detention, the use of brutal torture during the arrest and falsification of the criminal case.
It is expected that the SNB investigators will face arrest in case the allegations are corroborated. Currently, according to Surat Ikramov, all the members of the SNB investigative direction are banned from leaving the country. Their exact number is being clarified.
Bobomurod Abdullayev was arrested on October 01, 2017. The SNB suspected him of preparing and disseminating "tendentious and slanderous materials" on the Internet under the pseudonym "Usman Haknazar" and recruiting people to a plan called "Harvest" that allegedly aimed at the overthrow of the current leaders of Uzbekistan and the constitutional order.
During a meeting with his mother in January, Abdullayev told her that he was getting tortured. According to him, SNB investigators told him that if he did not give confessions on the charges against him, he would only leave detention as a dead body.