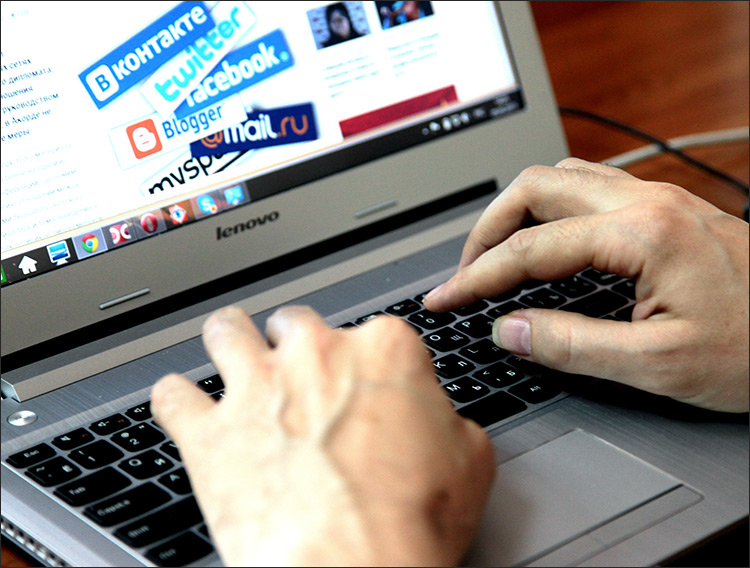 Фото с сайта Pxhere.com

The deputies of Kyrgyzstan's Parliament have decided to consider a draft bill on imposing a fine of 20 thousand soms ($293) for unreasonable criticism on social media. Sputnik reports that the initiative came from Dastan Bekeshev, a representative of the Social Democratic Party (SDPK) faction.

The draft law was presented at a meeting of the Parliamentary Committee on Social Affairs, Education, Science, Culture and Health.

Bekeshev noted that users often critically comment on specific citizens in social media. According to him, the fine should serve as a compensation for moral damages.

Tazabek Ikramov, a representative of the Onuguu-Progress faction, supported Bekeshev's proposal and added that if criticism contains false information, the fine should amount to 50,000 soms ($733).

Last year, a scandal involving critical statements on social media swirled around the family of the Kyrgyz President. In April 2017, the youngest daughter of the then incumbent president of Kyrgyzstan, Aliya Shagieva, deactivated her Facebook account due to criticism of users of her explicit photos.