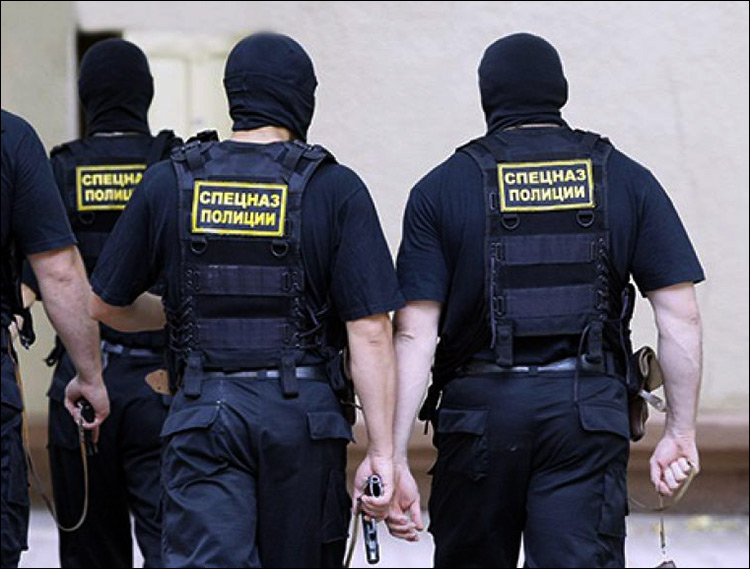 Photo by the www.ratel.kz website

In a major security operation on February 15-16, Kazakh law enforcement detained a 29-people strong criminal group - citizens of Kazakhstan and Kyrgyzstan, including customs and police officers, brokers - the press service of the Prosecutor General's Office of Kazakhstan reports. The purpose of the operation was to stop smuggling in the border areas of the country.

16 people were detained in the city of Almaty, as well as Zhambyl and Almaty provinces, while 13 more faced arrest in South Kazakhstan Province. The special operation involved agents of the General Prosecutor's Office, the National Security Committee, the National Anti-Corruption Bureau.

At the beginning of January, the National Security Committee of Kazakhstan reported that it had stopped the smuggling of illegally extracted gold-bearing ore weighing 106 tons to China.

On February 15, an illegal import of consumer goods estimated 60 million tenges ($187,400) was stopped at the Kazakh-Chinese border.

Kazakh criminal legislation defines economic smuggling as the movement of goods or items through customs in violation of the requirements to declare them or providing false information. The maximum punishment for this kind of offence stands at up to eight years in prison.