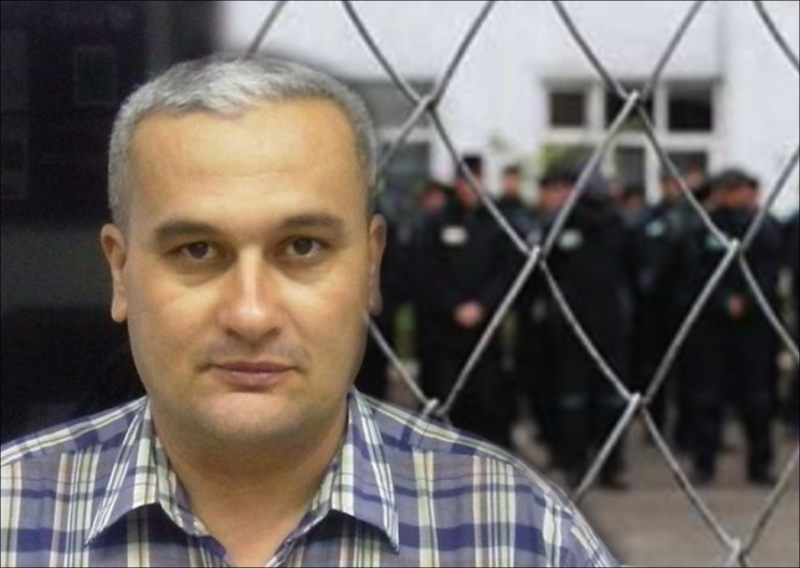 Bobomurod Abdullayev

The Tashkent City Prosecutor has received materials related to the criminal case against journalist Bobomurod Abdullayev, human rights defender Surat Ikramov said in reference to Abdullayev's lawyer Sergei Mayorov.

According to the human rights defender, Mayorov agreed to represent Abdullayev again on 12 February. The lawyer wrote a letter to Ihtiyor Abdullayev, the head of the National Security Service (SNB), the head of the investigation department of the National Security Service and the Tashkent Prosecutor, in which he states that Bobomurod Abdullayev had been subjected to mental and physical violence and had confessed to a crime that he did not commit under torture.

Mayorov also requested to know the status of the investigation, how long the defendant would have to stay in prison and demanded to see his client. He also petitioned for his client to be released from prison for the duration of the proceedings.

Mayorov submitted his petitions to three instances at once, because there was no clarity on which department exactly was in charge of Abdullayev's case at the moment.

Earlier, Fergana News reported about Nodirbek Turakulov and Aleksandr Veselov, the SNB investigators, wo had been suspended from the case of journalist Bobomurod Abdullayev. At the same time, all members of the SNB's investigative unit are banned from leaving the country. The criminal case was suspended and a group of investigators from the General Prosecutor's Office of Uzbekistan is leading an investigation into the facts of his unlawful detention, the use of severe torture during the investigation and falsification of the criminal case.

Bobomurod Abdullayev was arrested on October 01, 2017. The SNB suspected him of preparing and disseminating "tendentious and slanderous materials" on the Internet under the pseudonym "Usman Haknazar" and recruiting people to a plan called "Harvest" that allegedly aimed at the overthrow of the current leaders of Uzbekistan and the constitutional order. During a meeting with his mother in January, Abdullayev told her that he was getting tortured.